Our passion fuels us. It fuels us to make quality vehicles that the public wants.
That passion also fuels our belief that we need to go beyond our corporate walls to support communities that can benefit from our experience and innovation.
We can see this at work in the relationships FCA US has forged with organizations like the National Association of Black Journalists (NABJ) and the National Association of Hispanic Journalists (NAHJ).
These relationships were re-energized in 2013 when FCA US sponsored an exciting health and wellness pavilion at the respective national conferences of the groups.
The focus of the pavilion was to raise awareness of serious health disparities in minority communities by sharing the company's experiences and values on health and wellness with the larger community.
And, over the past few years, the partnerships have brought focus to such issues as promoting STEM education and supporting aspiring journalists in minority communities.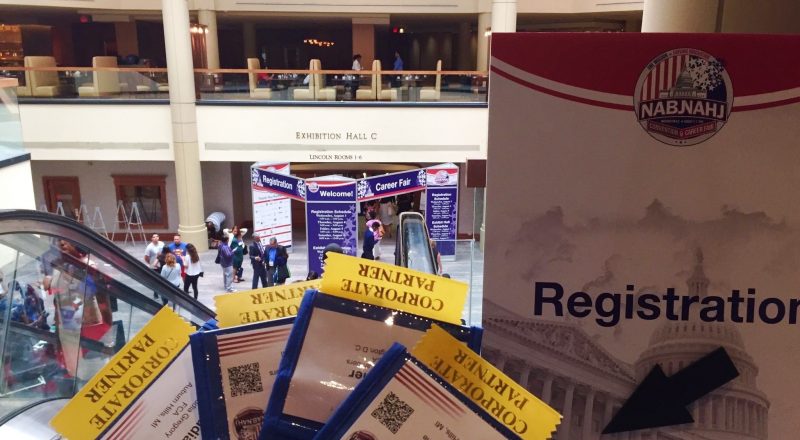 This year was historic in that the NABJ and NAHJ held a joint national conference in August in Washington D.C. It was attended by more than 3,000 journalists and one of the presidential candidates.
FCA US was proud to be a diamond sponsor of the joint conference and to be the presenting sponsor of the NABJ Region II conference in Chicago in October. The Region II conference includes the NABJ midwest state chapters, their members and students.
As rewarding as these relationships have been, they are more about the future than the past.
The NABJ national conference comes to Detroit in summer of 2018 … and the work has already begun. In the video above, NABJ Region II President Vickie Thomas to share her thoughts.
You can be sure that FCA US passion, and the passion of an entire city, will be on full display at the NABJ National Conference in Detroit in 2018. We look forward to attending and sharing with you this amazing event.
Save
Save
Save
Save