Superman! Many may seek the title, but few actually earn it. Tucker Hibbert is one of the talented few!
This snowmobile-racing 'phenom' from Minnesota has defied both gravity and age over the years to become the 'man to beat' on the Snocross circuit. And, he shows no signs of slowing down.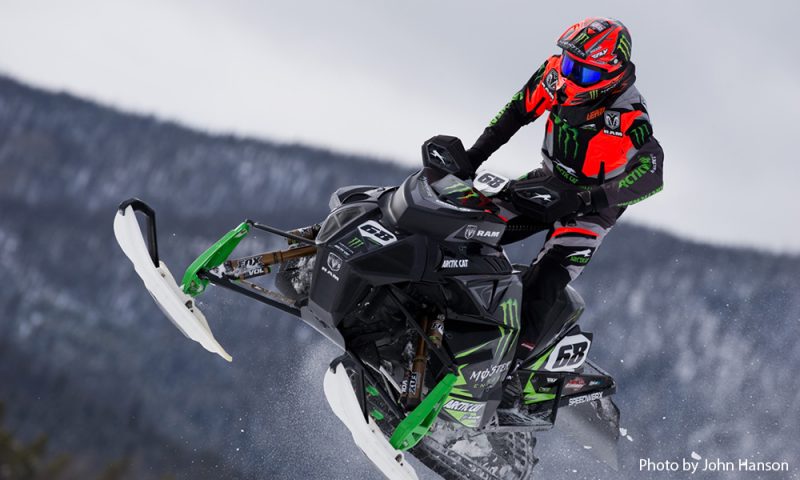 At 15, he became the youngest male competitor to win a Winter X Games gold medal. In 2015, at 30 years old, he became the oldest competitor to win Snocross gold, his eighth straight X Games Snocross win.
On Thursday, January 26, Monster Energy/Artic Cat/ Ram Truck's Hibbert goes for another career milestone – his 10th consecutive Winter X Games gold medal. It's a challenge he says he's more than ready for.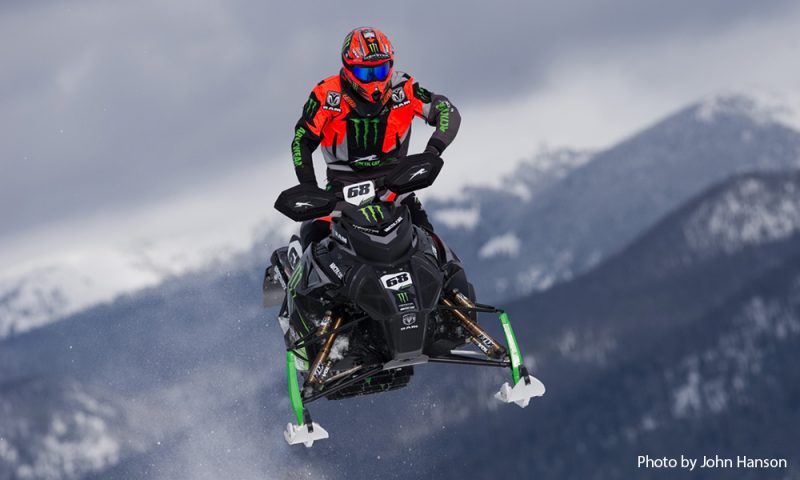 "It's no different going for the 10th than going for the first. I have to go in ready to battle to the finish. It's easy to get caught up in the hype and excitement of what's going on, but I need to stay focused on the goal in front of me and that's what I plan to do."
Hibbert's medal count to date has already earned the racer the hands-down reputation as the greatest rider in Snocross history.
9 X Games Snocross gold medals
114 national Snocross wins
9 national titles and 2 FIM World Snocross titles
14-time X Games medalist
The game is on as the Ram Truck–sponsored Tucker Hibbert goes for gold medal #10 at X Games Aspen.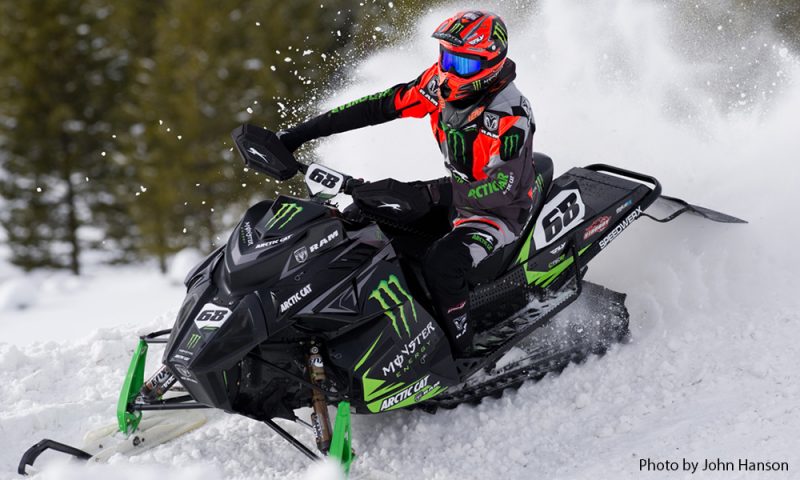 The Snocross qualifying and final event will be streamed live on xgames.com Thursday, 4:30-5:30 p.m. ET. with delayed broadcast on ESPN Sunday at 2 p.m. ET.