Any way you look at it, the all-new 2019 Ram 1500 reflects a commitment to 'more.' That's not just a philosophy. It's evident, for example, in the Ram 1500 cab length – a full four inches longer than the previous model. That makes it the largest cab in the segment.
Those four inches helped open up a host of innovative opportunities for the Ram Interior Design team throughout the cabin. More storage, more customized technology, like the 12-inch fully configurable touchscreen, a larger, redesigned center console.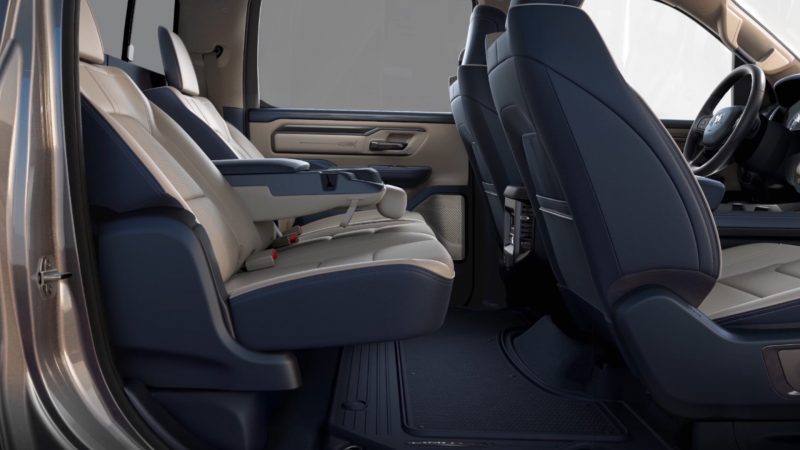 Ryan Nagode, Chief Designer, Ram Truck Interiors, details how his team left no box unchecked in creating a premium look and feel for the all-new Ram 1500 that meets customer wants and needs at every turn.