A 50-year-old dream became a reality last month when Bob Jennings, 62, traveled the Alaska Highway in his original NASCAR 1970 Plymouth Superbird.
"When I bought one (Superbird) many years ago I set as a goal that maybe one day we'll drive this car (across the Alaska Highway) because no one had ever done that," Jennings said.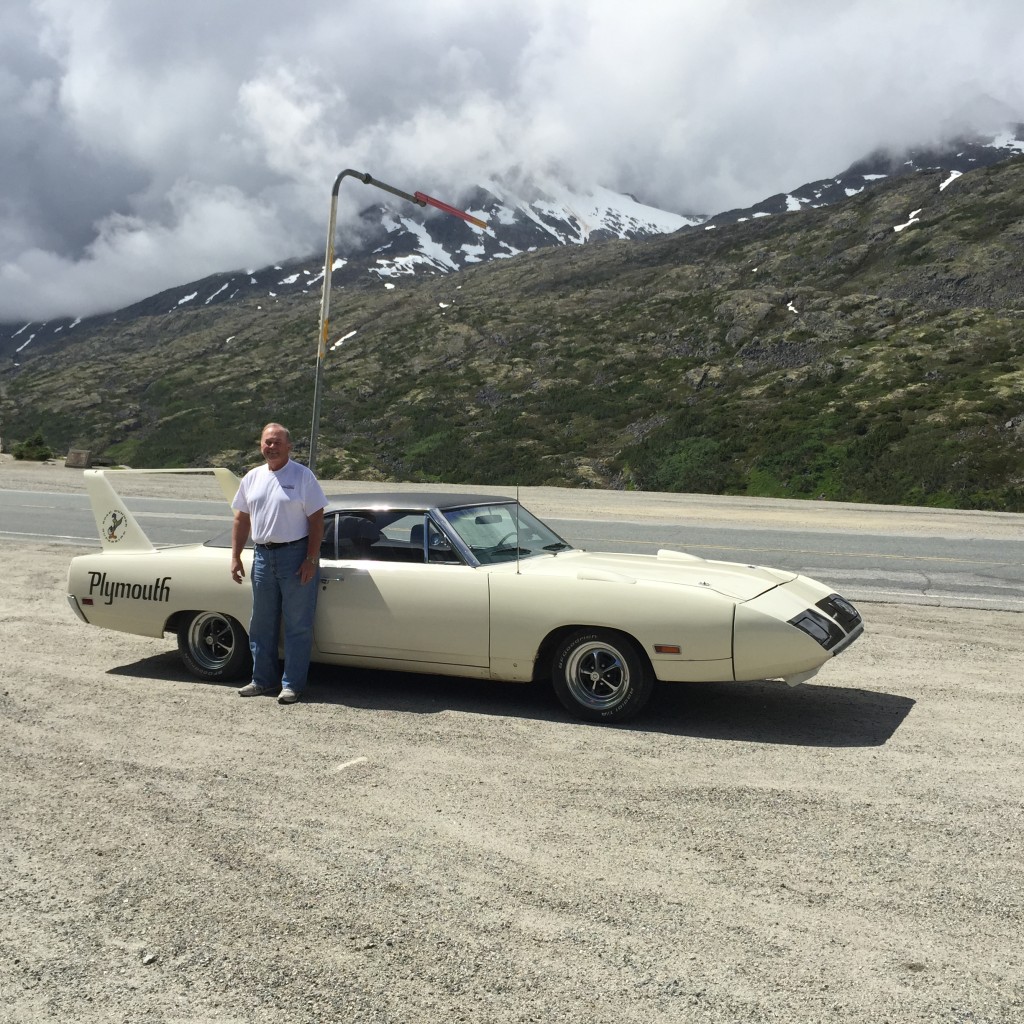 It took seven days and 5,209 miles to accomplish his goal of traveling from his hometown of Jeffersonville, Indiana, to Anchorage, Alaska, but for Jennings it wasn't as much about the destination as it was about the journey.
"Literally. I went there, then turned around and came back," said Jennings.
The drive along the Alaska Highway was covered with stunning scenery, panoramic views and wildlife, according to Jennings.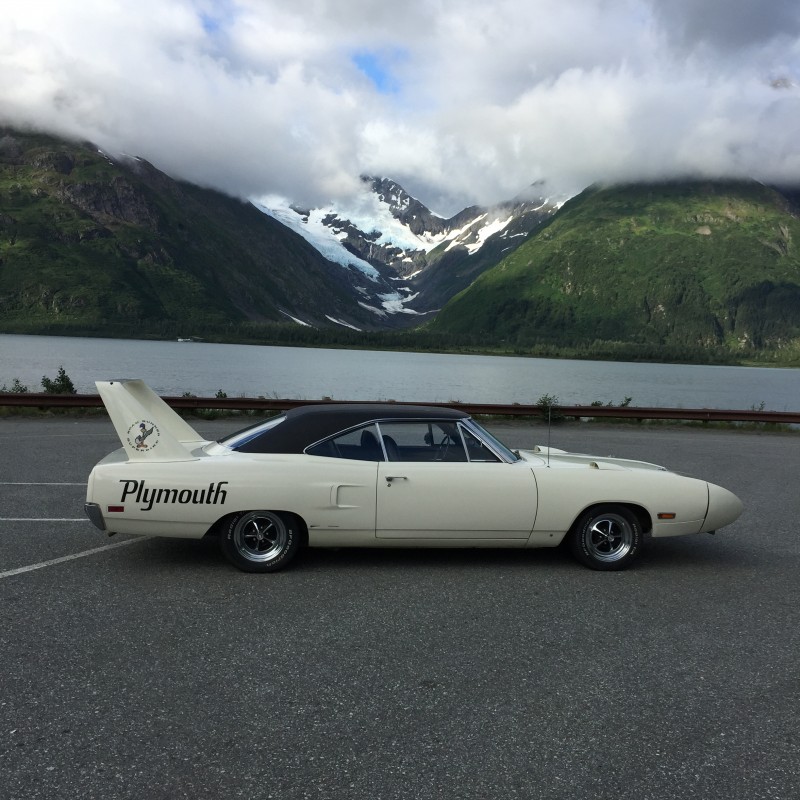 "The only thing you won't see are cars or people," he said.
Whenever Jennings did happen upon other people, they would go nuts over the car and his expedition.
"The best part was the people, gosh you meet some neat people," said Jennings.
The reactions Jennings and his Superbird received were indescribable, he noted. One interaction in particular occurred on the Canada Highway.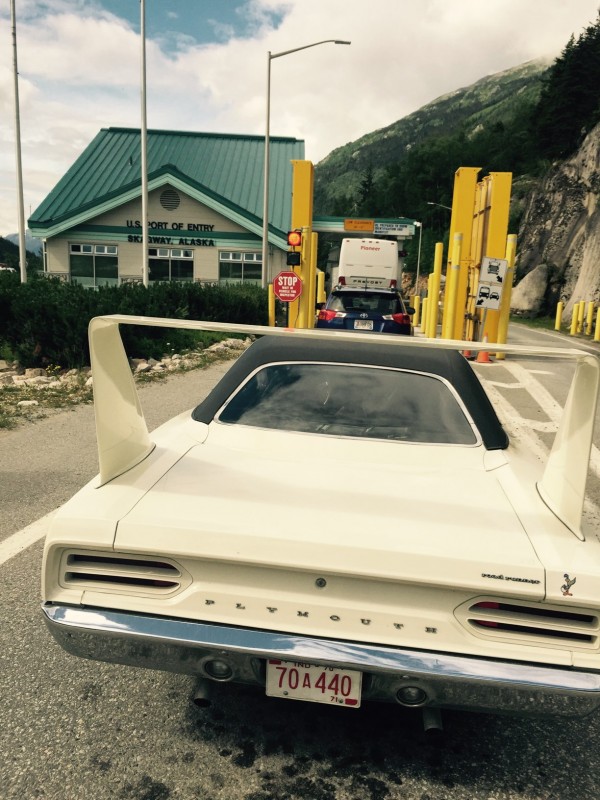 "I watched a couple do a U-turn and follow me for 20 miles until I stopped for gas so they could take pictures with the Superbird," Jennings said.
"Originally, I was going to keep track of how many people I noticed taking pictures, honking or smiling at the car along the way, but after the first day I couldn't keep track anymore."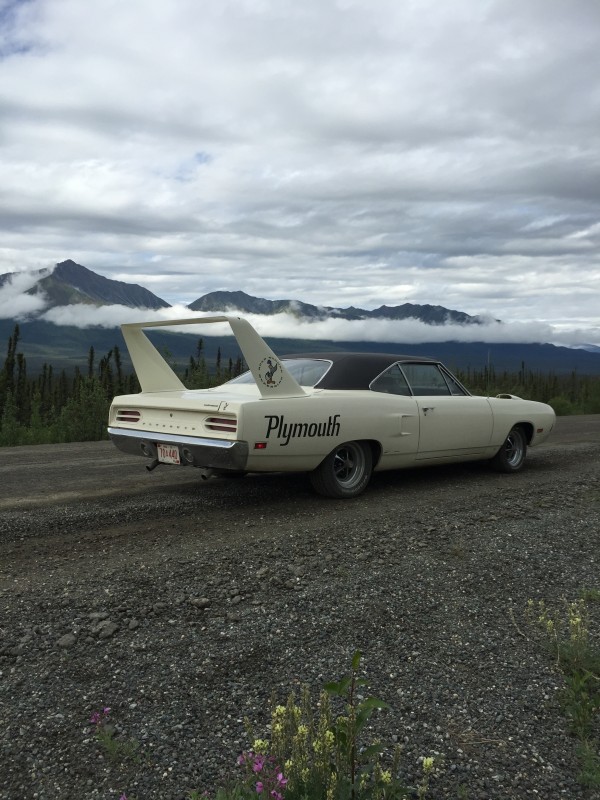 Now that Jennings has conquered the Alaska Highway, he is already thinking of his next Superbird journey.
"Since I went as far as you can go north with it, what about going the other direction to Tierra del Fuego, Chile," he said.
For Jennings, the question isn't whether or not the car can handle another extensive journey, it's whether or not the human body can.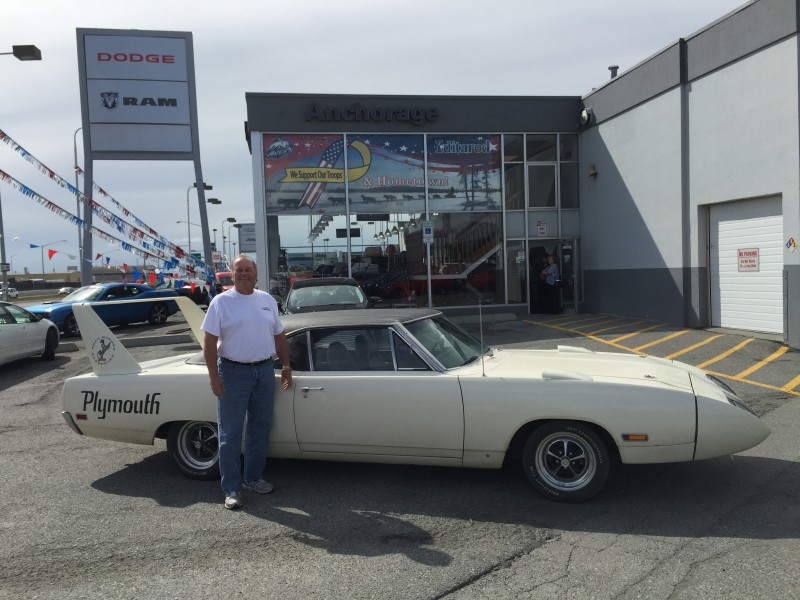 "Riding in that car for so many hours beats up your back, so as an older guy I don't know if I could do it for a month," said Jennings.
Nevertheless, Jennings held that his trip from Indiana to Alaska was one of the greatest things he has ever done.