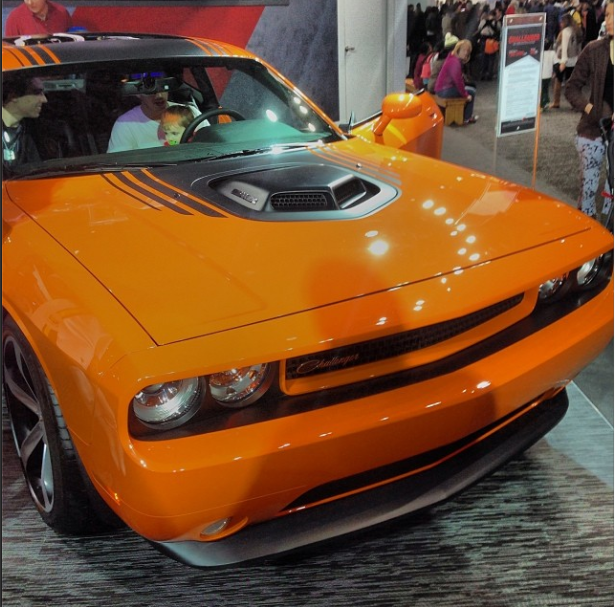 Among the 800,000 or so people who attended the 2014 North American International Auto Show were Chrysler Group's PentaStars. PentaStars are people who, like many of you, say, "Mopar or no car" with pride, who take care of their rides like no other and who appreciate the community that often develops among those who drive our vehicles.
As we have often done, we provided auto show passes for our PentaStars to enjoy the new cars and take in the sights, sounds and excitement of an auto show. Here's a recap of what many of them saw during the 2014 NAIAS.
Top right: "The new #shaker package is an a amazing throwback to the 1970s changes the look of the #dodge#challenger#mopar#chrysler", wrote mopardrt on Instagram.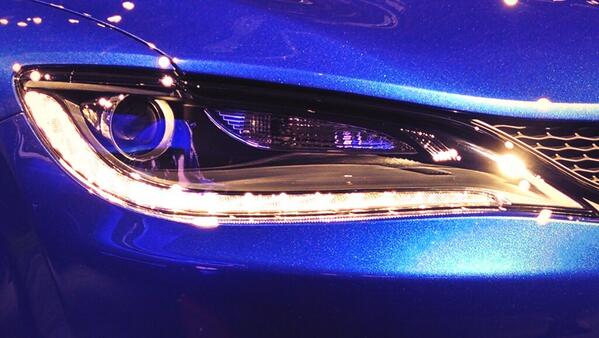 Top: "Sultry eyes and that blue is awesome!" tweeted @Smokey0210.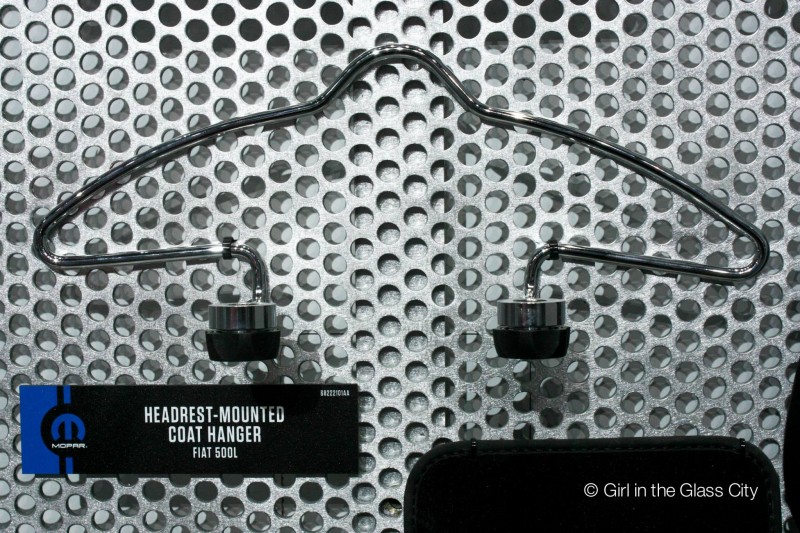 Right: These look so much better installed! I think I might get them for my FIAT 500L… Cute chrome coat hangers!" wrote Girl in the Glass City on Facebook.
Top Image: Ron Burgundy is keeping eye on the 2014 Dodge Durango. Thanks to Zach Ripplinger for the image, on Facebook.
For more of the 2014 NAIAS through the eyes of PentaStars, click on the below links:
If you'd like to be a PentaStar, learn more at the Are You PentaStar Material? blog post.